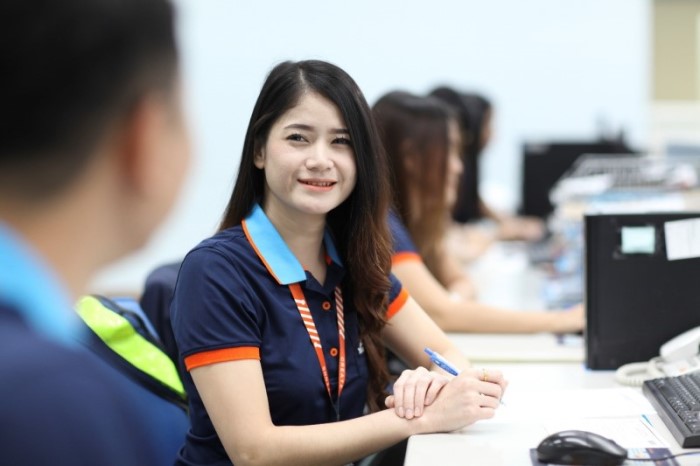 Bringing new talent to our company is key to us as we aim to share our passion for logistics with the candidates who are just starting their professional journey.
At Yusen you can start your career with us in 2 ways:
Management Trainee Programme, where you will gain practical responsibility from the first phase of the 2-year Programme, which will follow the structure:
Year 1: Contract Logistics

6 Months - Warehousing Placement
6 Months - Transport Placement

Year 2: Option of the following placements

6 months - International Freight Forwarding
6 months - Healthcare
3 months - Continuous Improvement
3 months - Solution Design
3 months – Supply Chain Solution
During the programme you will be supported with formal and on the job training and be matched to a Mentor. The programme is suitable for graduates with a 2:2 degree in Logistics or Business, a full UK driving licence and flexibility regarding location and shifts.
12 Month Placement - a strong start to your career by gaining valuable work experience in a fast paced logistics business. We are looking for customer and quality focused, pro-active team players; keen to learn within a dynamic environment.
Our recruitment process for graduate positions starts in November with interviews and assessment centres taking place in December. Check out our latest vacancies here.